SLEEP CLEAN WITH
THE SILVERITE PILLOW
Welcome to Silverite Global: Supporting Jonathan Otto's Vision for TRUTH
Silverite Global is proud to co-partner with Jonathan Otto and his mission to bringing Truth to the World.
In a world brimming with complexities and challenges, one man stands as a beacon of enlightenment, leading a charge towards a cleaner, healthier existence. Jonathan Otto, a visionary on a mission to illuminate the path to vibrant health and wellbeing. Through his unwavering dedication and wealth of knowledge, and his powerful productions, Jonathan is leading individuals globally to take charge of their health with Truth.
Jonathan Otto embodies the spirit of Truth, therefore free from the burdens of environmental toxins, stress, and forced mandates. He champions holistic wellness, advocating for sustainable choices that not only benefit us as individuals but also nurture the very world we inhabit.
At Silverite Global, we STAND hand in hand with Jonathan Otto, for our FREEDOMs to live in a non-controlled existence. Our partnership stems from a shared commitment to promoting health, wellness, and a sustainable future. Through our collaboration, we aim to amplify Jonathan's invaluable teachings and his mission to STAND up to tyranny of our bodies.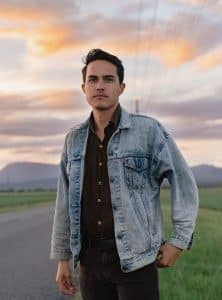 Together, we forge a united front, inspiring change, and redefining what it means to truly thrive in the 21st century. Explore our offerings, immerse yourself in Jonathan Otto's teachings, and join us on this transformative journey towards a life of holistic wellness and purity.
Silverite Global is not just a brand; it's a pledge—an assurance of support and alignment with Jonathan Otto's vision to TRUTH. Join us in this quest for a brighter, healthier tomorrow.
Are you ready to embrace the transformative power of living clean? Discover more about Jonathan Otto and the Silverite Global movement today.
🌟 Experience Unmatched Comfort with the Silverite Global Pillow! 🌟
🌿 Toxic-Free Fill: Rest easy knowing our Silverite Global Pillow boasts a toxic-free filling, prioritizing your health and safety.
✨ Silver-Infused Magic: Experience the antimicrobial benefits of silver-infused technology within the Silverite Global Pillow, ensuring your pillow remains fresh and clean.
⚖️ Individually Adjustable: Bid farewell to pillow woes! Customize your Silverite Global Pillow for the perfect fit—no more too big or too small.
💖 Double the Comfort: Our double-cased Silverite Global Pillow guarantees you double the luxury and durability, cradling you in sheer comfort.
🎁 Free Carrying Bag: On the go? Your Silverite Global Pillow comes with a complimentary carrying bag for convenience wherever you wander!
🎉 Seize the Moment, Embrace Blissful Sleep! 🎉
Elevate your sleep game with the Silverite Global Pillow—it's not just a pillow; it's a testament to comfort, luxury, and well-deserved tranquility. Hurry and claim yours now!
🛒 Your Pillow Revolution Awaits! Order Your Silverite Global Pillow Today. 🛒
Change Your Pillow,




Change Your Life!
Each Silverite product is created using natural fabrics and fibers for your ultimate comfort while traveling and at home. Using ground breaking technology, silver has been infused into each Silverite pillow for "Peace of Mind" sleep!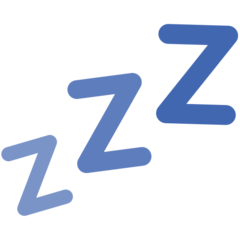 NATURALLY ANTIMICROBIAL, HYPOALLERGENIC, AND DUST-MITE RESISTANT – Our pillow is designed to maximize comfort and support to provide a restful night's sleep.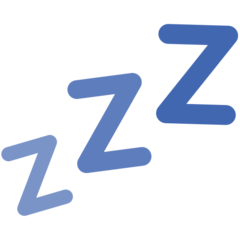 NATURE'S PERFECT DESIGN – Our pillow has No Dangerous Chemicals or No Harmful Foams. Provides Natures's Perfect Design for YOU.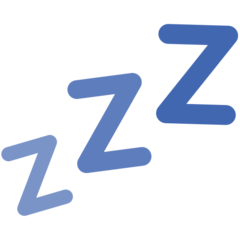 Fits Every-BODY, Every-TIME – Our pillow is the self tailored fit pillow for your Personal Comfort. It is soft yet supportive for a perfect night sleep.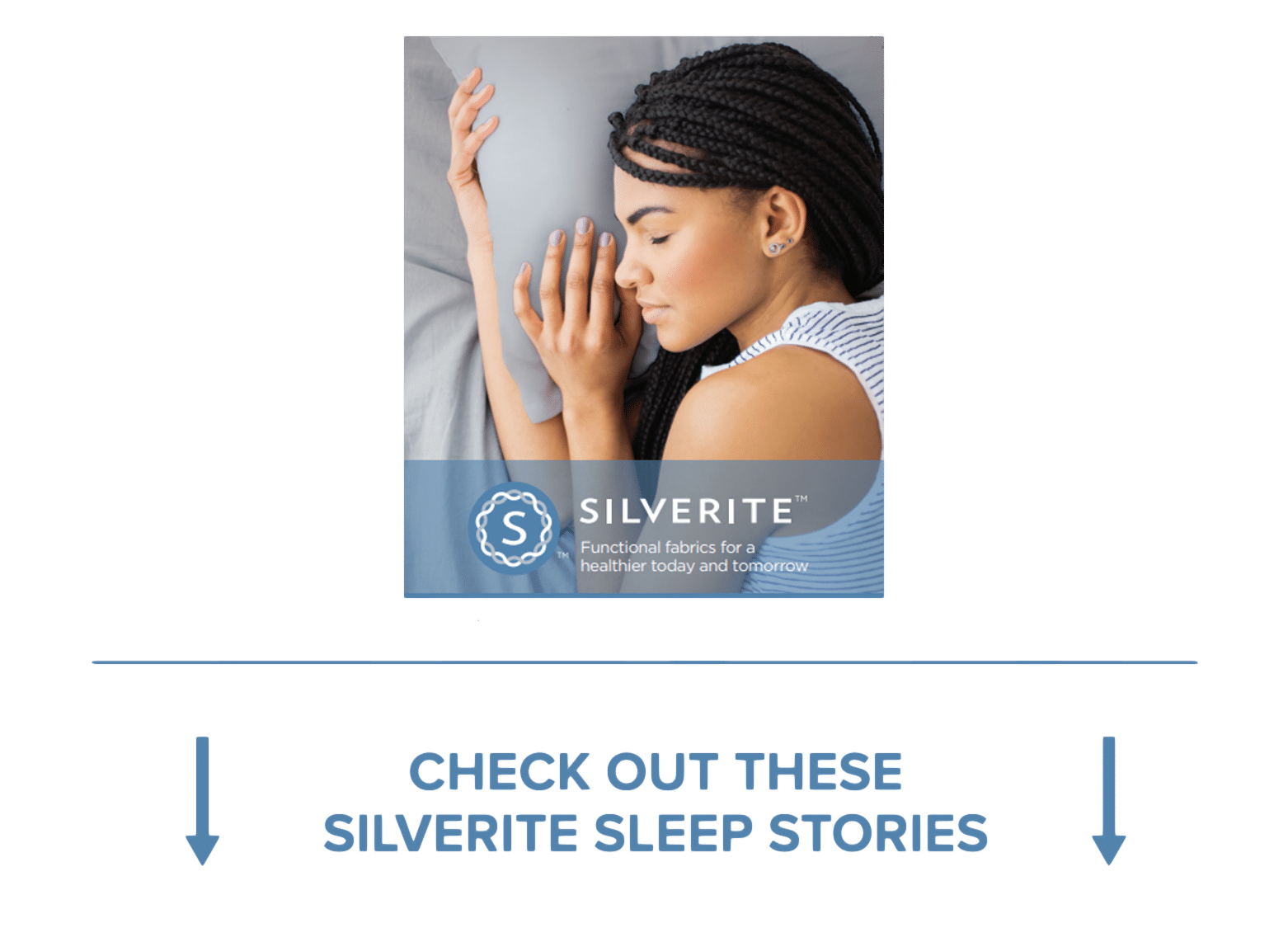 Do You Know About The
5 Hidden Dangers
In Common Pillows?

Many people are unaware of the TOXIC chemicals and materials used in many common pillows can actually make them SICK.  Here are five of the common dangers associated with pillows on the market today: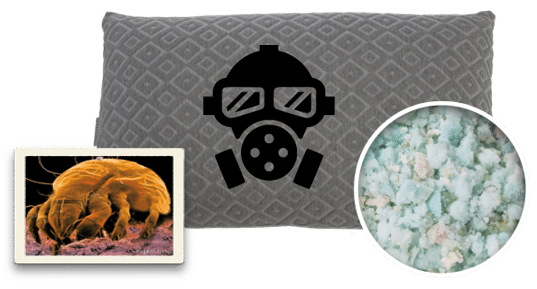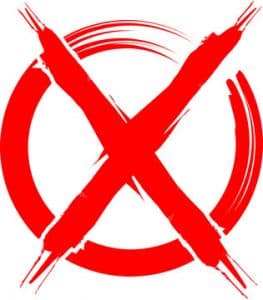 FLAME RETARDANTS – Polyurethane is a commonly utilized substance in FOAM pillows.  According to the Environmental Working Group, plybrominated-diphenyl-ethers are emitted into the atmosphere.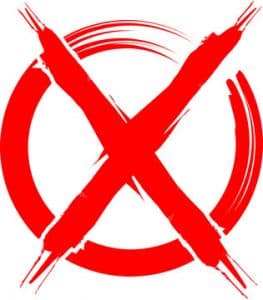 FUNGI – In a study (England 2005), samples were taken from a variety of pillows and Aspergillus Fumigates (a fungus) was discovered, which has been associated with worsening allergies, chronic sinusitis, and asthma.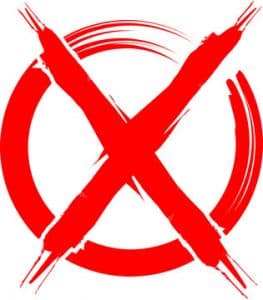 DRUG RESISTANCE – A new discovery of a drug-resistant fungi caused by Aspergillus is making it very difficult to eliminate.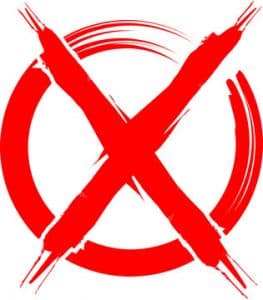 FORMALDEHYDE – It is commonly known that foam emits a formaldehyde GAS which has been determined as a CARCINOGEN for humans.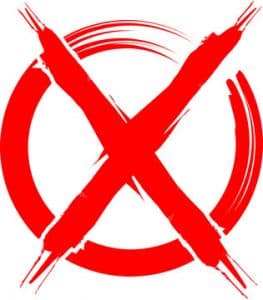 DOWN – Animal dander has been known for years as a contributor to allergies and ear, nose, throat, and lung challenges.  It is also a perfect host for FUNGI, BACTERIA, and DUST MITES breeding grounds.
The Silverite Pillow Story
Your Silverite pillow was created with natural and luxurious Kapok, so that it can be PERFECTLY tailored for YOUR specific comfort level.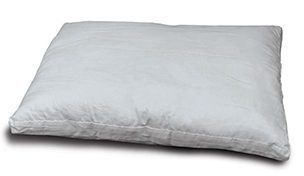 LUXURIOUS  KAPOK FILLING – Kapok is an abundant, natural fiber with THE FEEL OF CASHMERE that allows you to rest peacefully on a CHEMICAL FREE pillow.  The kapok filling is sustainable, eco-friendly, and water/pest resistant.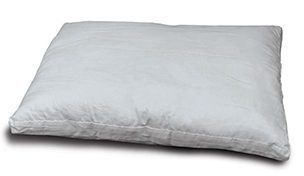 SILVER-INFUSED, 100% COTTON PILLOW CASES – Silverite embraces the benefits of SILVER in maintaining a healthy sleep environment through our SAFE, INNOVATIVE TECHNOLOGY that infuses silver into our 100% cotton pillow cases.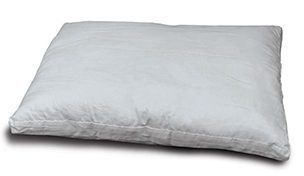 ADJUSTABLE FOR YOUR COMFORT – Our pillow allows for a self-tailored fit for your Personal Comfort. It is soft yet supportive for a perfect night sleep.  The kapok material that can be easily added or removed to ensure the comfort and support for restful sleep in the years to come.
Frequently Asked Questions!
The Silverite Bed Pillow is Queen size and measures approximately 28″ x 17″ x 9″ and all prices are in USD.
Great question and the answer comes in 2 parts because of our unique pillow:
 Do NOT wash the inner pillow that contains the kapok fill.  Remember, kapok was chosen because it is sustainable, eco-friendly, and water/pest resistant.
The outer casing of your pillow featuring our silver-infusion technology may be washed as desired.
Each component of the Silverite™ pillow has specific wash requirements. Please refer to wash instructions on the product tag.
The outer pillow casing can be washed using a cold water normal wash cycle in a typical home laundry machine.  Please use a tumble dry setting on medium heat to dry the pillow casing!
Do not wash the inner pillow containing the kapok fill.
Yes, kapok is sustainable and chosen because it is soft, luxurious, naturally moisture/pest resistant.  We do not cut down any trees to harvest kapok.  We simply accept what nature provides from the kapok tree!
Yes, another unique aspect of the Silverite pillow is that it is adjustable, which means you can add or remove kapok giving allowing you to adjust the pillow to your linking.
Kapok is very light and will float in the air, so please take your pillow outside or in a garage type setting when adjusting the kapok fill.  If you remove kapok, we recommend storing the extra kapok  in a bag that can be sealed for later use (if desired).
Our goal is to create the cleanest products with the combination of our newest technology with our Silver infusion including the cotton in our pillow casings.
Due to our silver infusion process, US law states we cannot use the label "organic" however we wanted to offer the finest and strongest combination of cotton to provide out customers with the best pillow experience.
We completely understand the interest in the organic cotton however our concentration has been on the safe silver aspect as well as the removal of toxic out gassing foam, dust mite attracting animal feathers and down.
We also care about quality and sustainability in our pillow manufacturing process, which is why the facility that manufactures our pillows is OEKO-TEX STeP certified.
Silverite cares about quality and sustainability, which is why the facility where our pillows are manufactured is OEKO-TEX STeP Certified.
OEKO-TEX STeP differs from other certification systems because, instead of considering only individual sustainability aspects, it includes a comprehensive analysis and assessment of the production conditions instead. STeP analyses all important areas of a company using 6 modules:
Chemical management
Environmental performance
Environmental management
Social responsibility
Quality management
Health protection and safety at work
The aim of STeP certification is the long-term implementation of environmentally friendly production processes, social working conditions and optimum health and safety.
Our process has been refined and perfected to produce Silverite™ products in a safe manner. The components and materials used to make our products have been carefully selected for safety and performance. Silver has many great properties which enhance the performance of Silverite™ products.
Silver has long history of being a safe and effective antimicrobial. Many common odors are caused from by-products of bacteria so reducing odor on is one of the benefits of Silverite™ products. Silverite™ uses a silver platform to deliver excellent performance in a wide range of products.
We engineer our Silverite™ products using high quality materials to provide excellent performance. Most users find they need to wash their Silverite™ products less frequently than conventional items and this extends the useful life of Silverite™ products. Depending on washing conditions and use the wash durability may vary, however most consumers report positive results through 25+ washings.
Yes, we proudly offer two guarantees on Silverite Bed Pillows!
#1: Quality and Craftsmanship Guarantee on Silverite Bed Pillows

Customer satisfaction is very important to us. We guarantee the craftsmanship and materials of products purchased on this site and that are used in manufacturing the Silverite bed pillow for 30 days.

In the unlikely event you experience any craftsmanship or material issues with your Silverite bed pillow purchased from this site, please call our customer service team at (888) 737-7590 and we will assist you in replacing the pillow or component of the pillow with the problem.

#2: 30 Day Money Back Guarantee on Silverite Bed Pillows

We are proud to offer a 30-day money back guarantee on the Silverite Bed Pillow. Because the Silverite Bed Pillow is adjustable, most customers are able to add/remove kapok to meet their desired comfort level quickly.
Please contact our customer service team at (888) 737-7590 with any questions related to the Silverite Bed Pillow and your sleep experience.

Important: We ask that customers sleep on the Silverite bed pillow for at least 10 days and adjust (if necessary) to find your desired fill and comfort level.

After that and any time up to 90 days following your date of purchase, if you are still unhappy with your sleep experience and wish to request a refund – please contact our customer service team at (888) 737-7590 and we will assist you with issuing your refund.

Copyright Silverite Global LLC 2021
All Rights Reserved