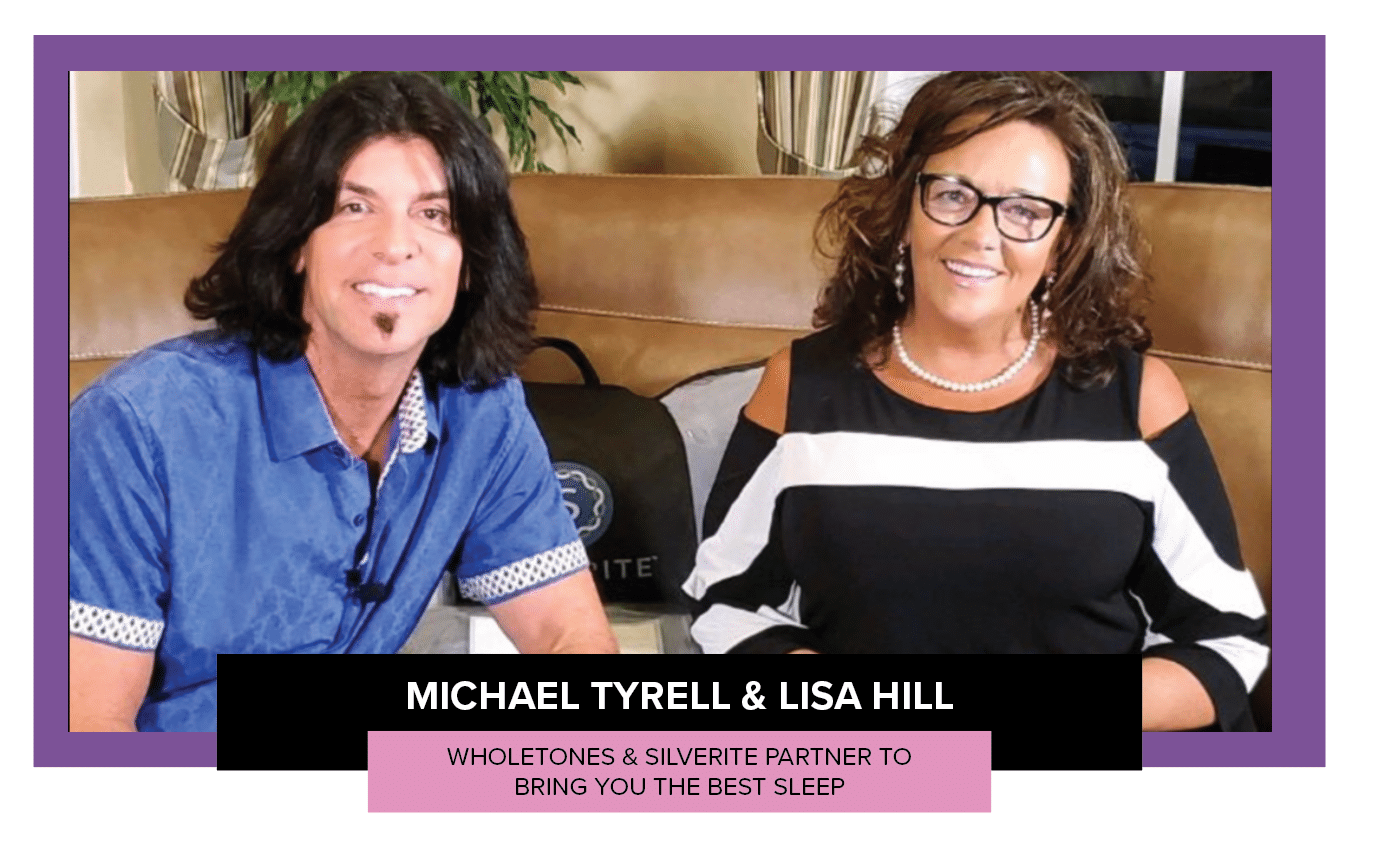 We are so grateful for the opportunity to support you in getting great sleep with the "Love Your Sleep Bundle". 
IMPORTANT NOTES:
We are filling orders right away, but some customers may experience delays due to Covid related issues connected to shipping providers.
Also, your order will arrive in 2 separate packages!
The Serenity Masks + 2Sleep CD set will be one package.  The Silverite pillow will be shipped separately.
Your order details are listed below and we'll also email them to you:
If you have any questions, please contact our customer support team at (888) 737-7590
Lisa Hill & Michael Tyrell