GIVE THE GIFT OF SLEEP THIS VALENTINE'S DAY
Promo Code: LOVESLEEP

Discover why your pillow and sleep environment are so important for good, restorative sleep!


Discover why your pillow and sleep environment are so important for good, restorative sleep!
Founder of Silverite Global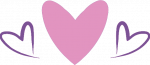 Michael Tyrrell

Founder of Wholetones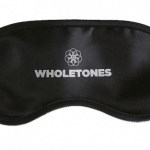 The Wholetones Serenity Sleep Mask is filled with tourmaline— a mineral that's been shown to tune your body's vibrational energy to a more peaceful frequency. This soothes stress, anxiety, and negative feelings so you can fall asleep faster and stay asleep through the night!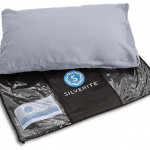 The Silverite Bed Pillow is ergonomically designed for the most perfect fit and support for the ultimate sleep experience. The luxurious, 100% cotton cover is infused with our silver technology AND filled with Kapok, NATURES CASHMERE, providing the luxury feel you are seeking.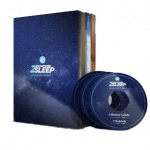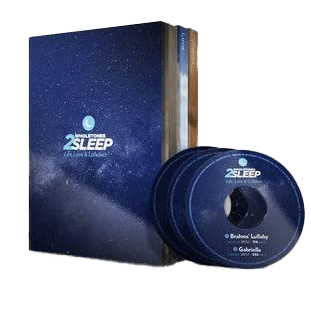 Wholetones 2Sleep featuring Life, Love & Lullabies is music designed to help ANYONE feel more relaxed, have greater peace, and get better sleep than they've had in years. This is a 3 CD collection contains 6 beautiful songs that are 30 mins each. That's 3 hours of music to help you fall and stay asleep!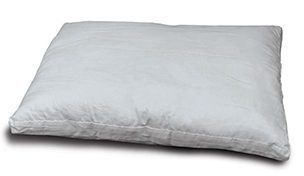 LUXURIOUS  KAPOK FILLING – Kapok is an abundant, natural fiber with THE FEEL OF CASHMERE that allows you to rest peacefully on a CHEMICAL FREE pillow.  The kapok filling is sustainable, eco-friendly, and water/pest resistant.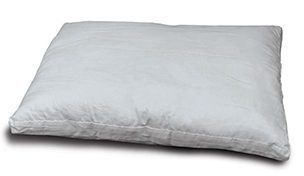 SILVER-INFUSED, 100% COTTON PILLOW CASES – Silverite embraces the benefits of SILVER in maintaining a healthy sleep environment through our SAFE, INNOVATIVE TECHNOLOGY that infuses silver into our 100% cotton pillow cases.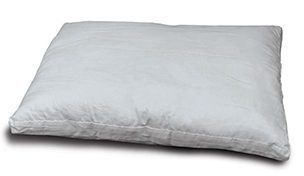 ADJUSTABLE FOR YOUR COMFORT – Our pillow allows for a self-tailored fit for your Personal Comfort. It is soft yet supportive for a perfect night sleep.  The kapok material that can be easily added or removed to ensure the comfort and support for restful sleep in the years to come.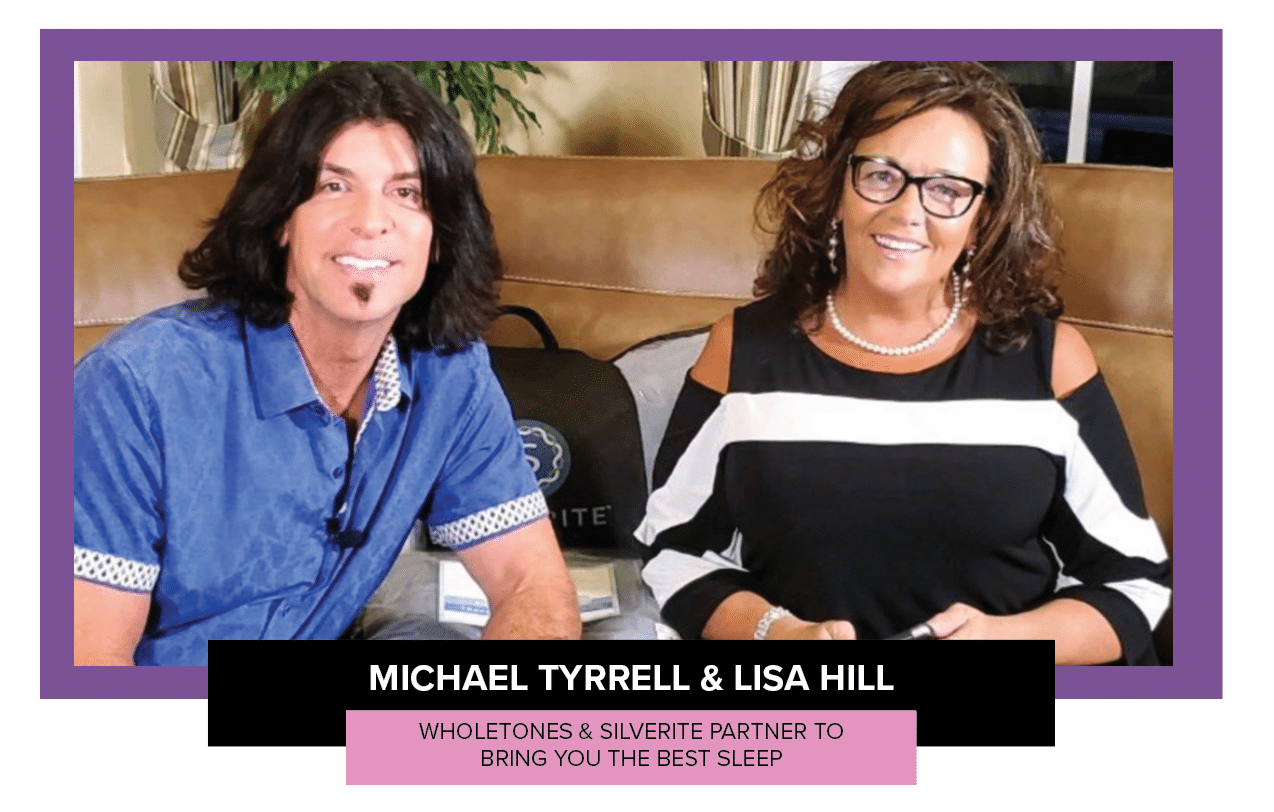 Lisa Hill and Michael Tyrrell are proud to partner together to bring you a proven option to experience great sleep.
As we know, there are many "stresses" in our lives, which make it even more important to get better sleep to support our health.  The pillows we lay our heads on for 1/3 of our lives play an important role in the quality of our sleep.
The environment we sleep in also greatly contributes to the quality of our sleep, which is why the Wholetones masks and 2Sleep CD set are so important for supporting restorative sleep.
If you've been thinking about getting a Silverite pillow or the Wholetones Serenity Masks & 2Sleep CD set, this is the perfect time to give yourself and those you care about the gift of great sleep!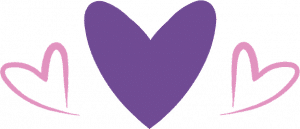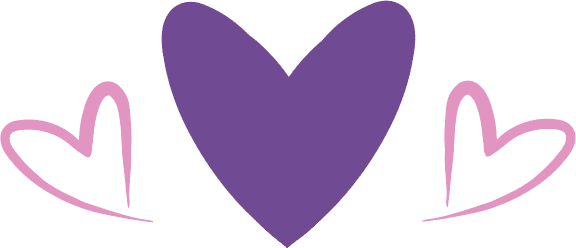 Customer Service
(888) 737-7590